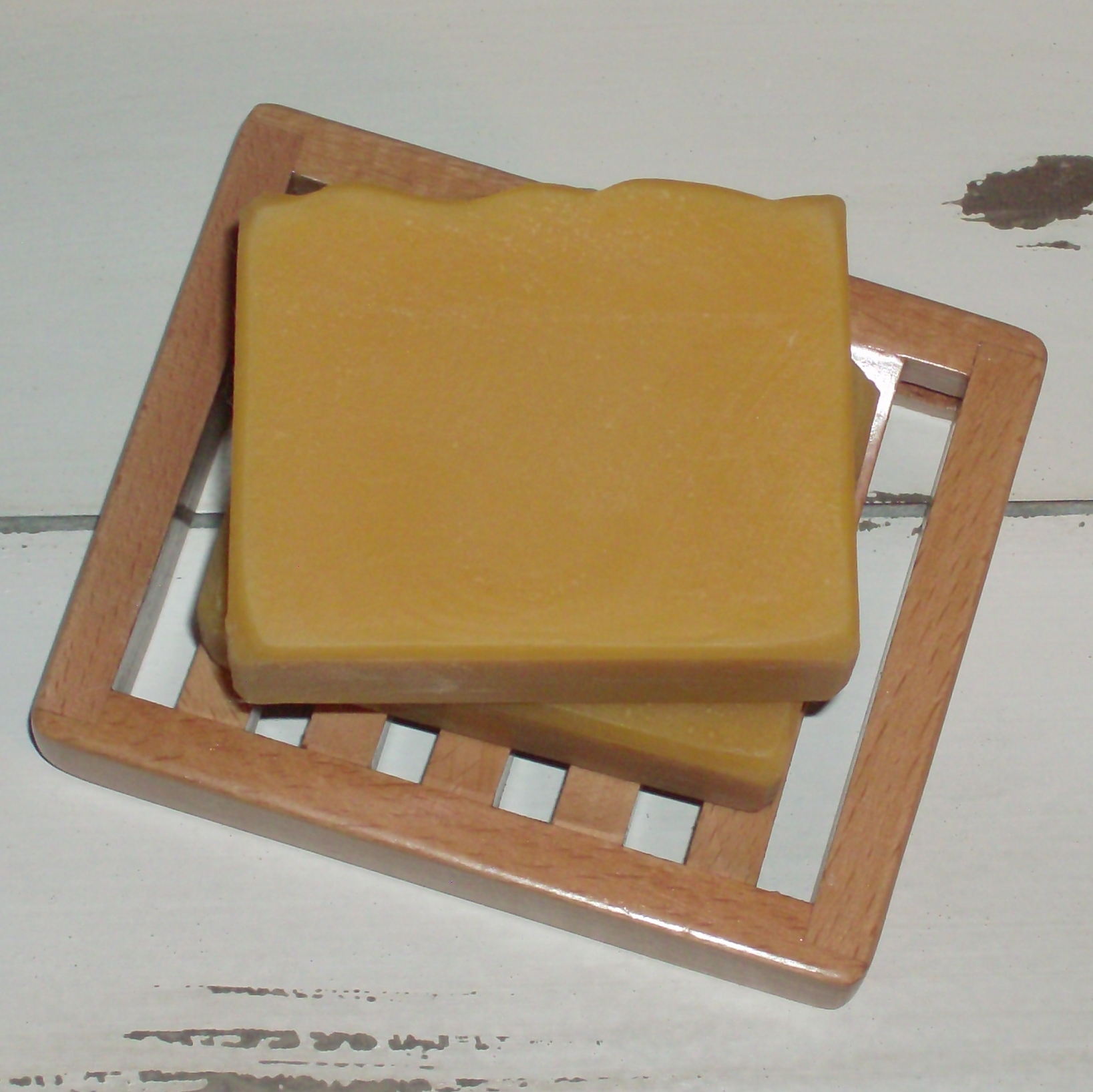 Whoa, Nellie
Another first for Wyoming...Nellie Tayloe Ross became the first woman American Governor on January 5, 1925. She was elected to complete the term of her husband who had died in office, serving from 1925 to 1927. She is the only woman Governor of Wyoming.

If being Governor wasn't enough, she became appointed as Director of the US Mint by Franklin D. Roosevelt on May 3, 1933. She was the first woman to hold this position.

If you're a fan of Patchouli, you'll find yourself saying "Whoa, Nellie" with this soap. It's that good!

Whoa, Nellie contains goat's milk and scented with Orange and Patchouli Essential Oils.

Our bar soaps are packaged in a brown kraft box.
Castor Oil, Coconut Oil, Olive Oil, Palm Oil (sustainable), Rice Bran Oil, Goat's Milk, Carrot Powder and Essential Oils.
Does not contain any hazardous chemicals, SLS, Parabens, tallow, lard, gluten or artificial colors.