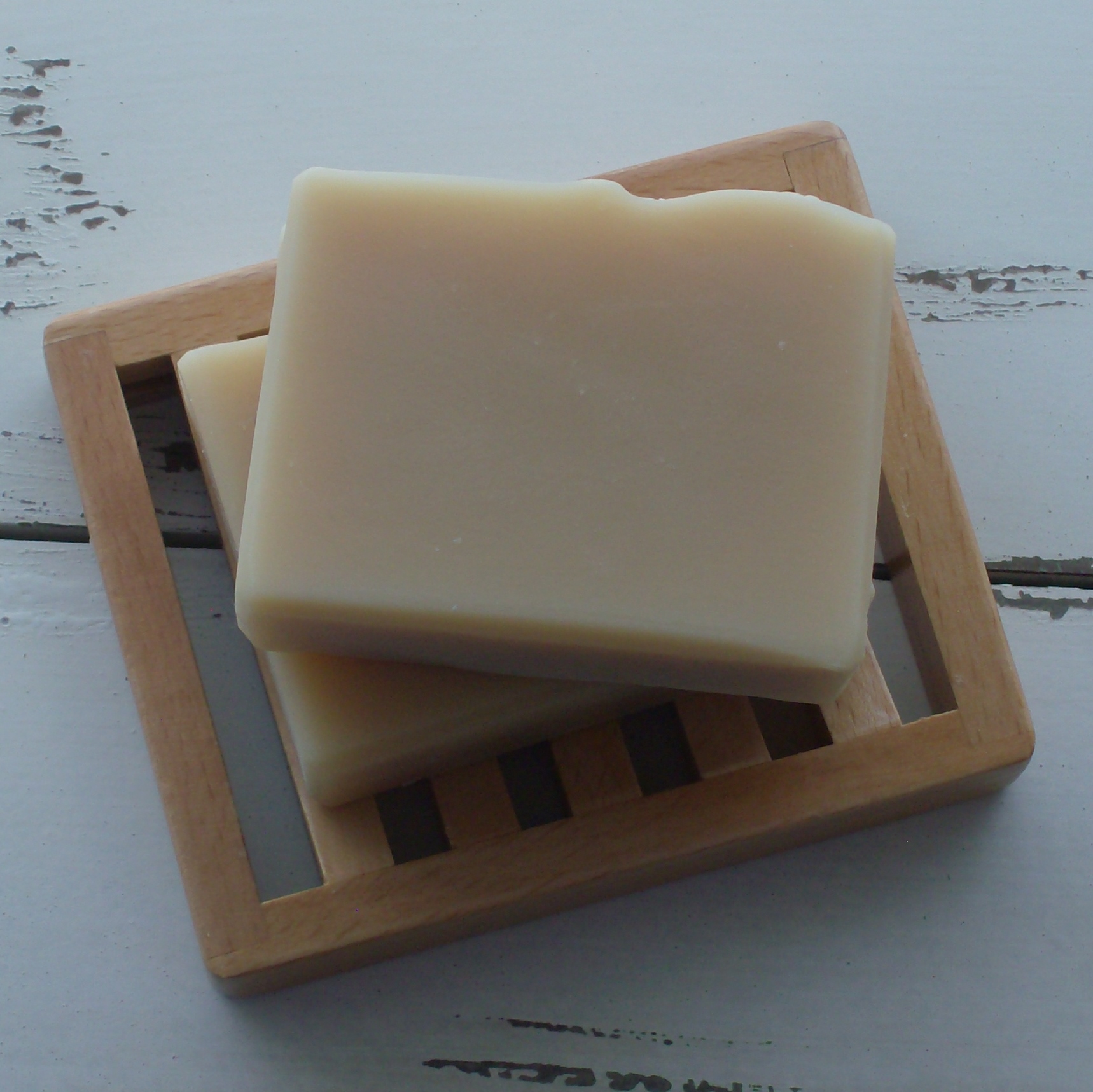 Togwotee
Imagine traveling in an area that can get as much as 50 feet of snow each year. Yep, 50 feet. In 1873, a subchief of Chief Washakie named Togwotee (pronounced toe-guh-tee) led Captain William Jones on a US Government exploratory expedition over what is now known as Togwotee Pass. Wagons were able to travel the same route in 1898, but it wasn't until 1922 that roads were built for automobiles. People have been awestruck ever since. Road Trip!

Our Togwotee soap is like a handful of fresh snow. Cool, refreshing and breathtaking...like Togwotee Pass.

Togwotee contains goat's milk and scent of Peppermint Essential Oil.

Our bar soaps are packaged in a brown kraft box.

Pairs well with our Togwotee Foaming Hand Soap.
Castor Oil, Coconut Oil, Olive Oil, Palm Oil (sustainable), Rice Bran Oil, Goat's Milk and Essential Oils.

Does not contain any hazardous chemicals, SLS, Parabens, tallow, lard, gluten or artificial colors.