Old Main 1886 Shaving Soap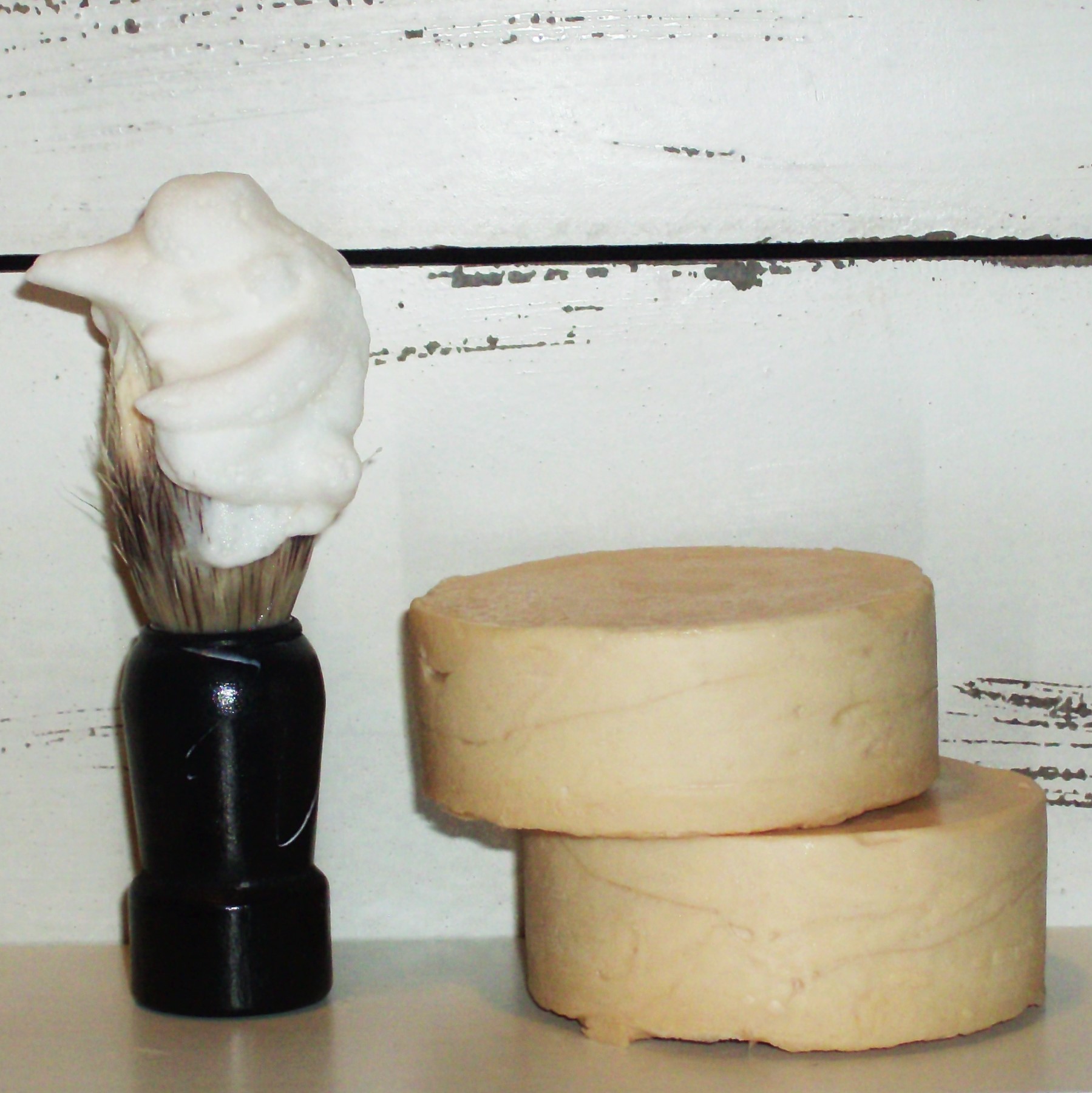 Old Main 1886 Shaving Soap
Can you imagine what college life was like back in 1886? We can't either. Probably not a plethora of frat parties or co-ed dorms.

With a mere $50,000, Old Main was constructed in 1886. It was the first University building built in the Wyoming Territory and is the oldest remaining building on the University of Wyoming Campus.

It's a high fallutin', rootin' tootin' good soap! GO POKES!

This is a creamy shaving soap scented with Lemograss Essential Oil that stands up to any stubble. It's been formulated to produce a foamy lather for a close and comfortable shave every time. Each puck is hand-pressed into individual molds, creating a rustic look to the soap.
Coconut Oil, Mango Butter and Goat's Milk
Does not contain any hazardous chemicals, SLS, Parabens, tallow, lard, gluten or artificial colors.