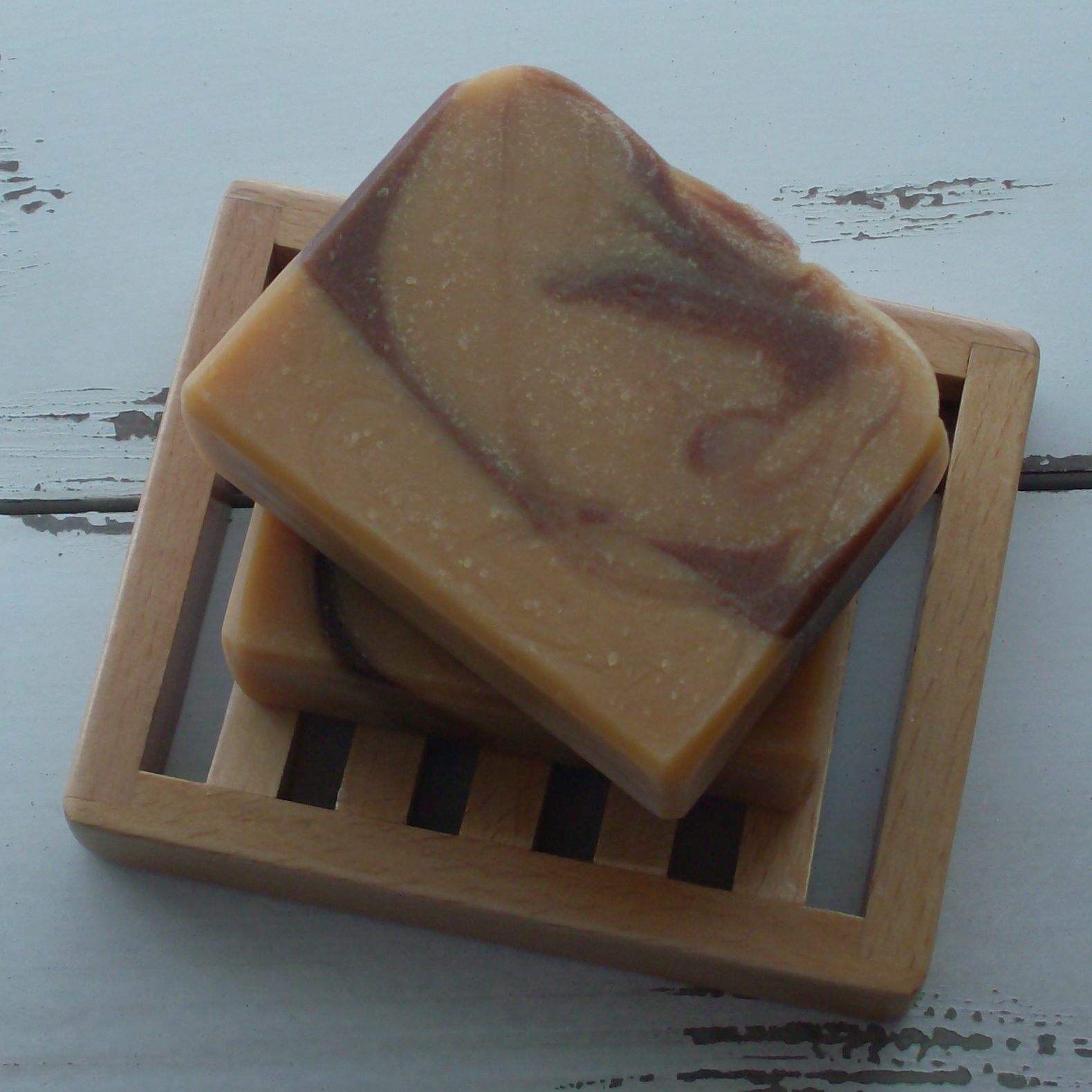 Old Main 1886
Can you imagine what college life was like back in 1886? We can't either. Probably not a plethora of frat parties or co-ed dorms.

With a mere $50,000, Old Main was constructed in 1886. It was the first University building built in the Wyoming Territory and is the oldest remaining building on the University of Wyoming Campus.

We've incorporated the Cowboy colors of brown and gold in our Old Main 1886 soap. It's a high fallutin', rootin' tootin' good soap! GO POKES!

Old Main 1886 contains goat's milk and scented with Lemongrass Essential Oil.

Our bar soaps are packaged in a brown kraft box.
Pairs well with our Old Main Foaming Hand Soap.
Castor Oil, Coconut Oil, Olive Oil, Palm Oil (sustainable), Rice Bran Oil, Goat's Milk, Cocoa Powder and Essential Oils.

Does not contain any hazardous chemicals, SLS, Parabens, tallow, lard, gluten or artificial colors.